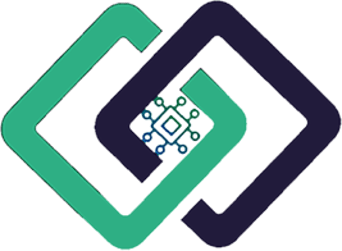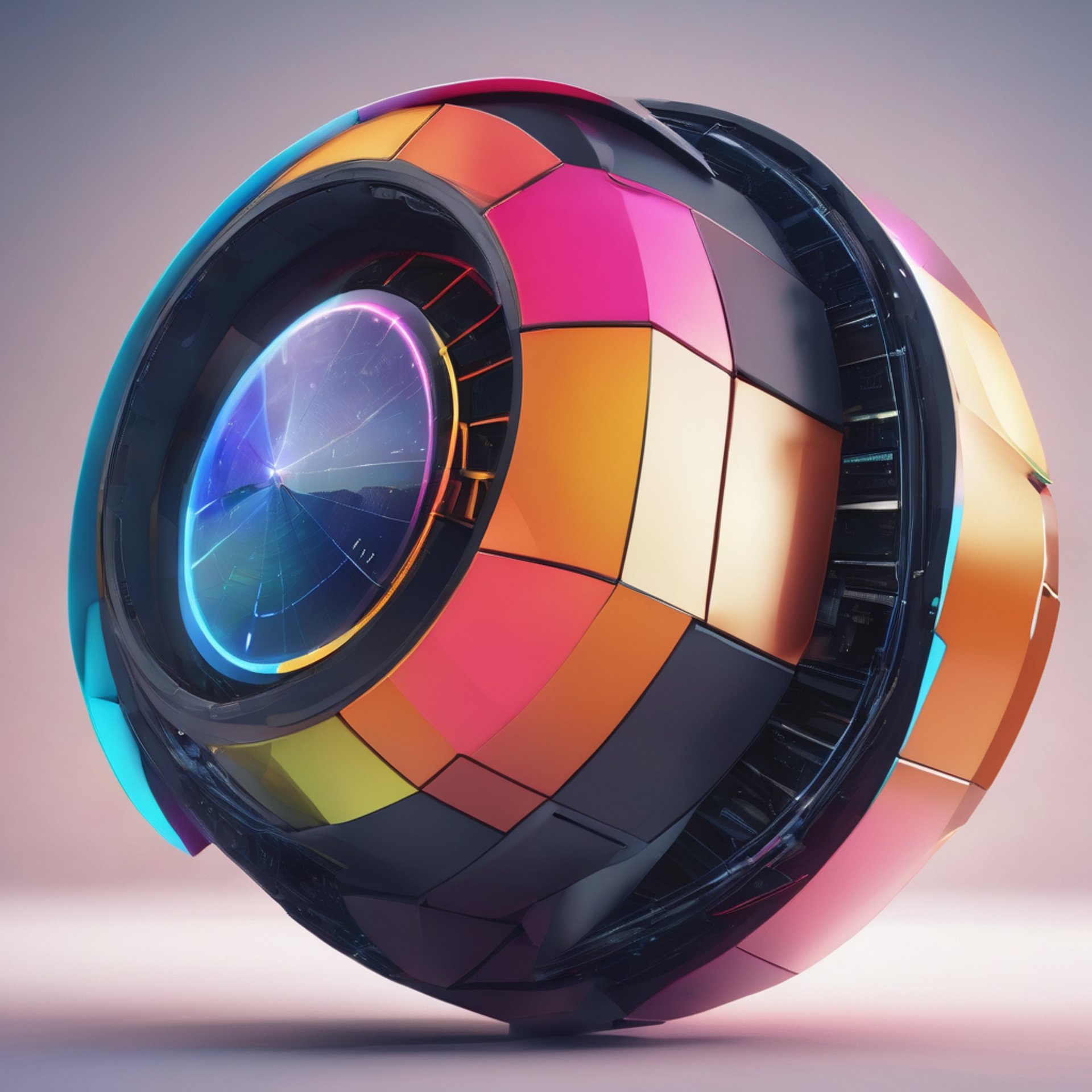 Expert Web Development Services: Custom Website Solutions
At Revolusys Tech, we're your destination for web development that transcends boundaries. Our web development services are designed to help you establish a commanding online presence and harness the full potential of the digital landscape. Whether you're in need of intuitive CRM-based websites or customized, meticulously coded web solutions, we blend innovation, functionality, and aesthetics to create web experiences that leave a lasting impact.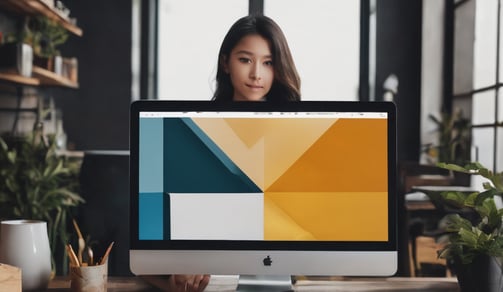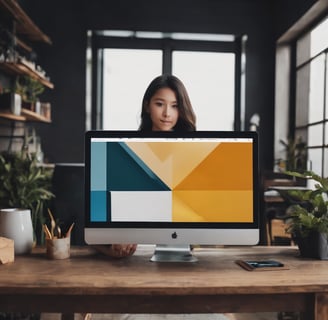 Our CRM-based website development services provide you with powerful, user-friendly content management systems (CMS) that simplify your online presence. Leveraging platforms like WordPress and Shopify, we create websites that are versatile, easily managed, and tailored to your specific needs. Enjoy the benefits of effortless content updates and a seamless user experience while we handle the technical intricacies behind the scenes.
For those seeking web solutions beyond the ordinary, our custom-coded website development takes center stage. With expertise in technologies like Node.js, JavaScript, React, and Angular, we craft websites that are not only visually stunning but also responsive, dynamic, and built for peak performance. Your unique vision is transformed into a digital reality, complete with tailored features and functionalities that set you apart in the digital realm.