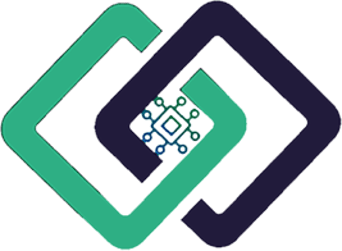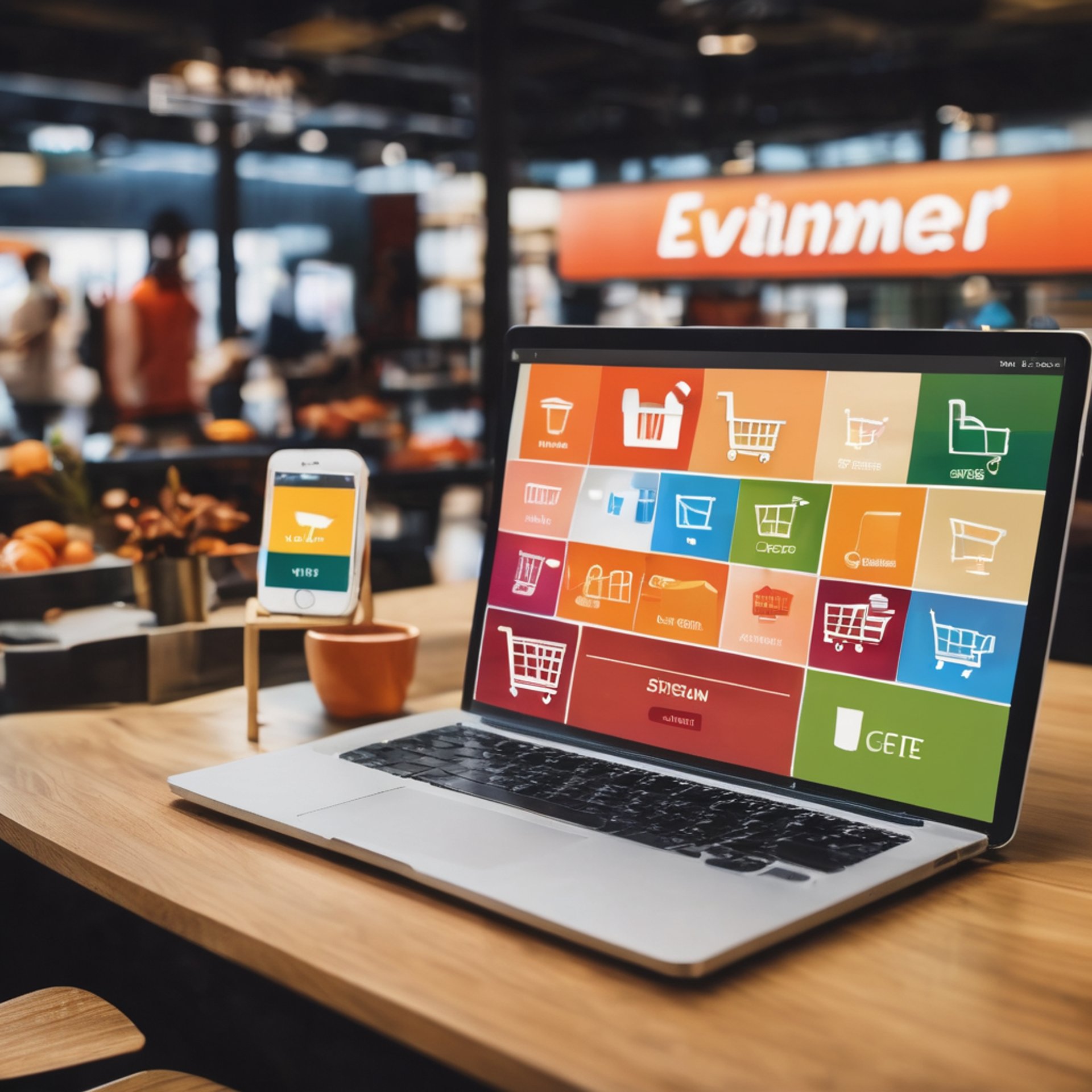 Enhance E-commerce Success with Online Store Development
Revolusys Tech is your gateway to e-commerce excellence, offering a diverse spectrum of e-commerce development services that cater to your business's digital retail needs. Whether you're envisioning a Standard E-Commerce Website to showcase and sell your products or diving into the world of B2B E-Commerce, where wholesale transactions reign, our expertise ensures seamless digital commerce. Our offerings extend to Consumer-to-Consumer (C2C) E-Commerce platforms and innovative Social Commerce solutions, creating online retail experiences that engage and captivate your target audience.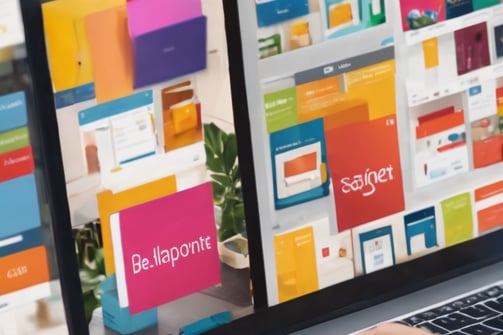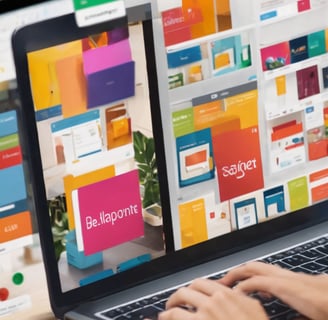 Standard E-Commerce Websites
Our Standard E-Commerce Websites are the quintessential online storefronts, designed for businesses to display, market, and sell their products or services effectively. With features like user-friendly product catalogs, secure payment processing, and intuitive shopping carts, we empower your business to thrive in the digital marketplace with elegance and ease.
For wholesale and bulk transactions, our B2B E-Commerce solutions are tailored to meet the unique needs of your business. These platforms incorporate custom pricing, efficient order management, and seamless integration with procurement systems, facilitating smooth and profitable B2B transactions.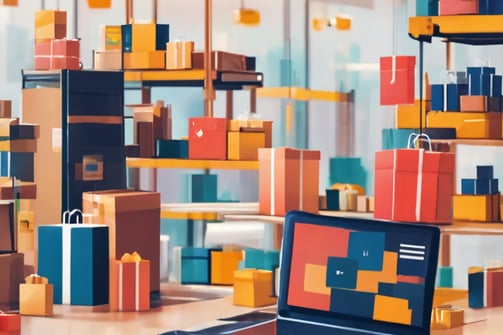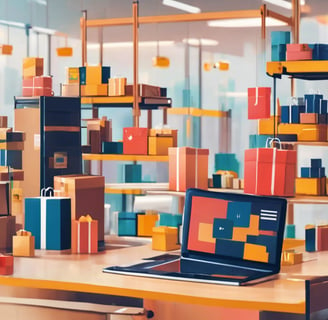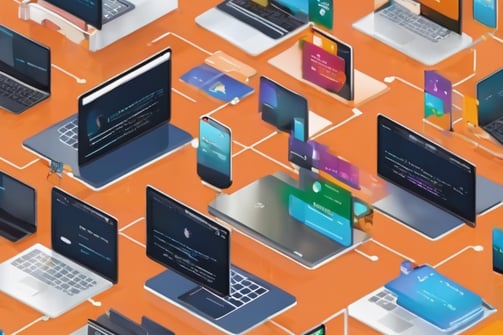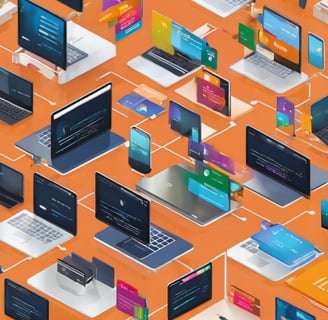 Consumer-to-Consumer (C2C) E-Commerce platforms are designed to empower individuals to buy and sell products or services directly to other consumers. Our C2C solutions provide the foundation for secure, user-friendly online marketplaces where buyers and sellers can connect and transact with confidence.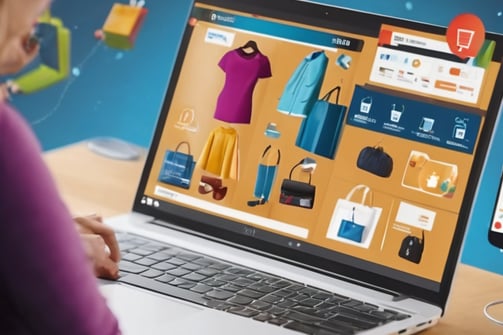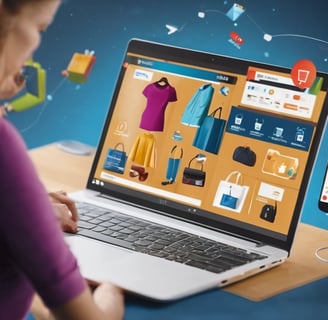 In the era of social connectivity, our Social Commerce solutions take your products directly to your audience where they spend their online time. By integrating e-commerce capabilities seamlessly within social media platforms, we enable users to discover, engage with, and purchase products effortlessly, transforming social interactions into sales opportunities.