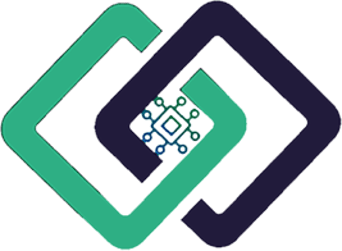 1. Introduction
Revolusys Tech ("we," "us," or "our") is committed to protecting your privacy and ensuring the security of your personal information. This Privacy Policy outlines how we collect, use, disclose, and protect your data when you interact with our services, including our website, software applications, and related services.
2. Information we may collect
We may collect the following types of information:
Personal Information: This may include your name, email address, contact details, and other identifying information when you voluntarily provide it to us.

Usage Information: We collect data about how you interact with our services, including your IP address, device information, browser type, and pages you visit on our website.

Cookies and Tracking Technologies: We use cookies and similar technologies to enhance your experience on our website and collect information about your browsing activities.
3. How we use your Information
We use your information for various purposes, including:
Providing and improving our services.

Communicating with you, responding to inquiries, and providing customer support.

Personalizing your experience and offering tailored content.

Analyzing usage data to enhance our website and services.

Complying with legal obligations and protecting our rights.
4. Data Sharing and Disclosure
We may share your information with third parties in the following circumstances:
With your consent.

To comply with legal requirements or respond to lawful requests.

To service providers and business partners who assist us in delivering our services.

In connection with business transactions, such as mergers or acquisitions.
5. Data Security
We implement reasonable security measures to protect your information from unauthorized access, disclosure, alteration, or destruction. However, no method of transmission over the internet or electronic storage is entirely secure.
6. Your Choices and Rights
You have the right to access, correct, or delete your personal information. You may also opt out of marketing communications or cookies. Please contact us for assistance with these requests.
7. Changes to this Privacy Policy
We may update this Privacy Policy from time to time. The most current version will be posted on our website, with the effective date noted.
8. Contact Us
If you have any questions, concerns, or requests regarding this Privacy Policy, please contact us at info@revolusystech.com.