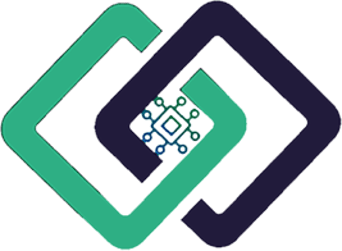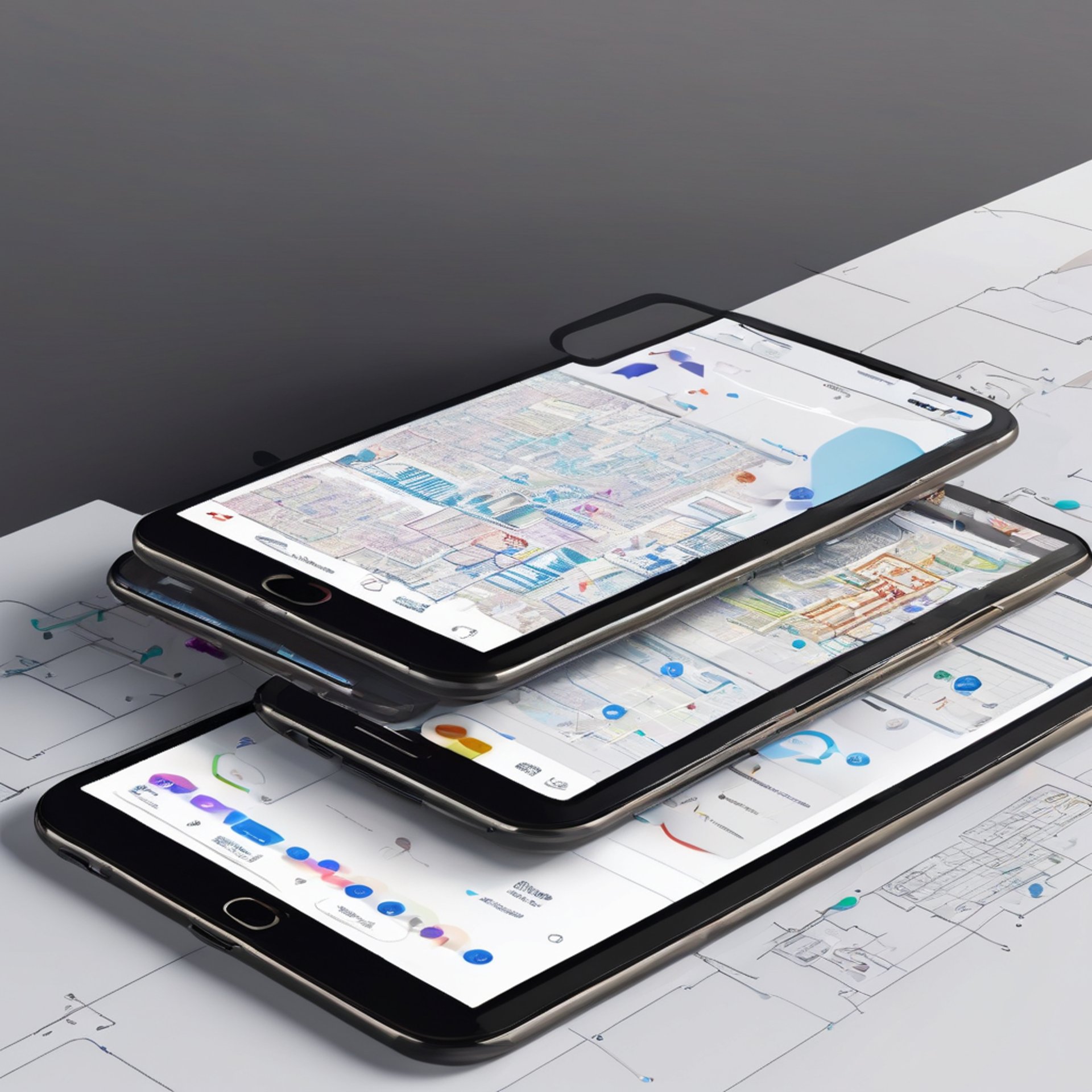 At Revolusys Tech, we're your partner in crafting exceptional mobile experiences. Our mobile app development services encompass a diverse range of solutions, tailored to meet your unique requirements. Whether you're seeking native app development for iOS and Android, harnessing the power of cross-platform technologies like Flutter and React, or diving into the world of mobile game development, we're here to bring your mobile app vision to life with creativity, precision, and innovation.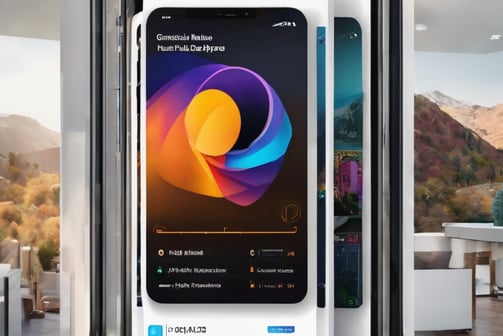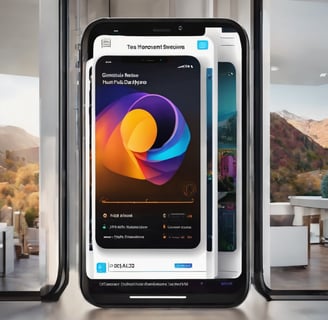 Native App Development (iOS and Android)
Our Native App Development services are designed to harness the full potential of Apple's iOS and Google's Android platforms. Whether it's creating seamless, high-performance iOS apps using Swift or Objective-C, or crafting user-friendly Android apps with Java or Kotlin, we ensure that your app excels in both functionality and user experience. With a keen eye for platform-specific nuances, we deliver apps that resonate with your target audience.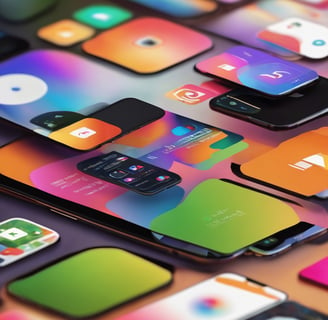 Cross-Platform App Development (Flutter and React)
Unlock the benefits of cross-platform development with our expertise in Flutter and React. We build apps that run smoothly on both iOS and Android using a single codebase, reducing development time and costs while maintaining a native-like experience. Our proficiency in these frameworks ensures your app achieves the perfect balance between performance, aesthetics, and functionality, reaching a broader audience effectively.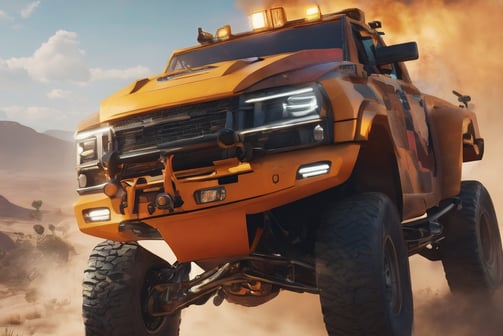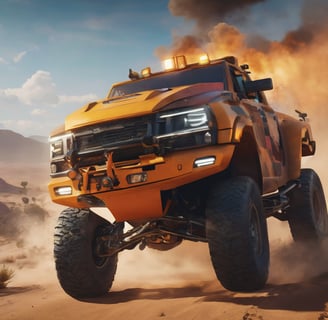 For those seeking interactive and visually captivating experiences, our Mobile Game Development services bring your gaming ideas to life. We employ industry-standard game engines like Unity to create immersive games that engage users and captivate their imagination. Whether it's casual games, simulations, or multiplayer adventures, our team is well-versed in the art of mobile game development, providing entertainment that leaves a lasting impression.