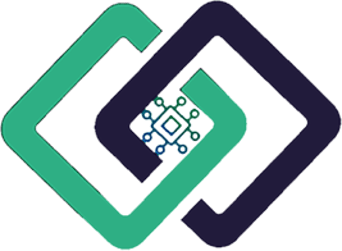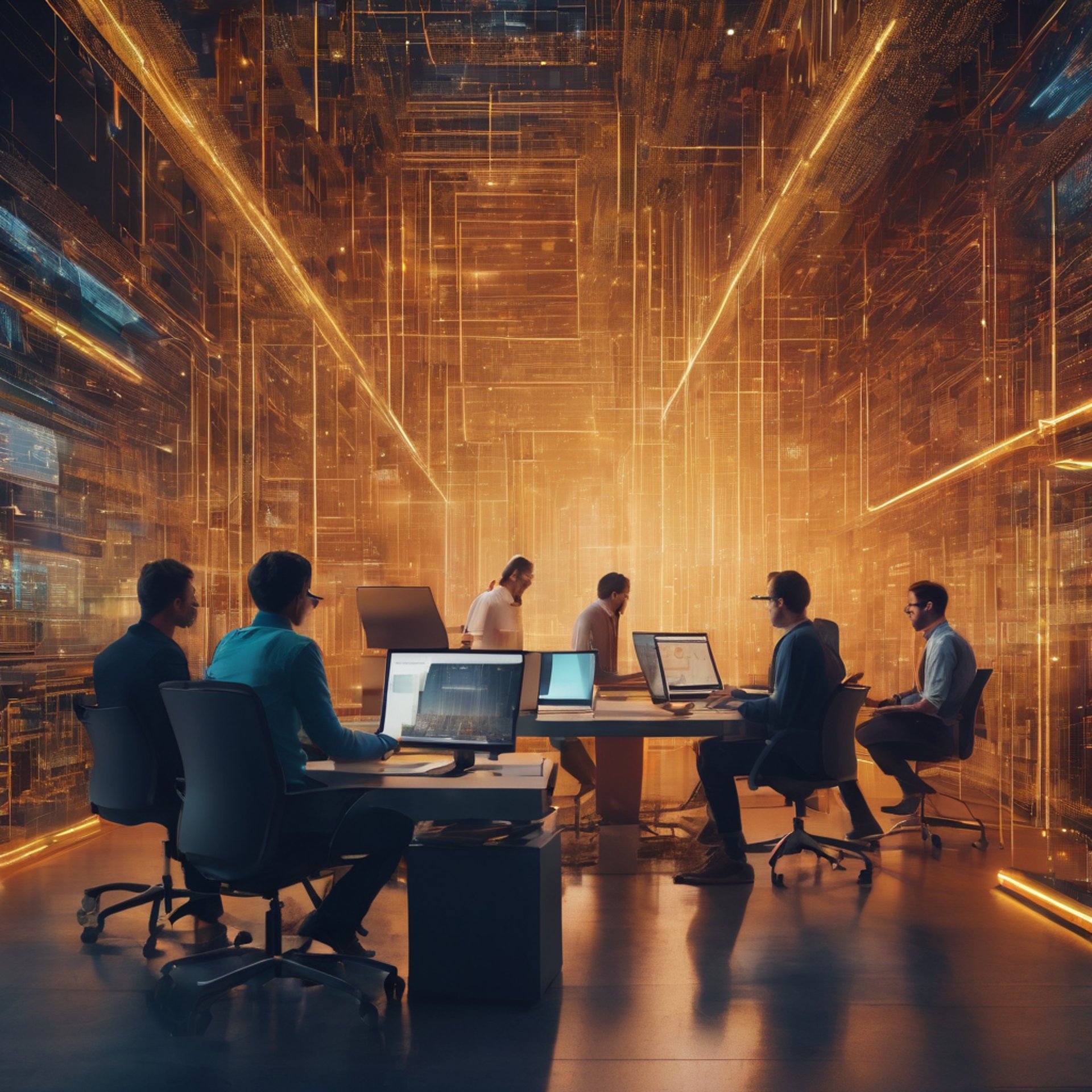 Revolusys Tech is your partner in the digital transformation journey, offering a comprehensive suite of software development services that cater to your unique needs and aspirations. Our expertise spans a wide spectrum, from crafting bespoke solutions through Custom Software Development to streamlining operations with Management Software Development. We excel in the creation of high-performance Desktop Applications, and we empower enterprises with robust Enterprise Software Development. Additionally, our Custom CMS solutions provide you with the flexibility and control you need over your online presence.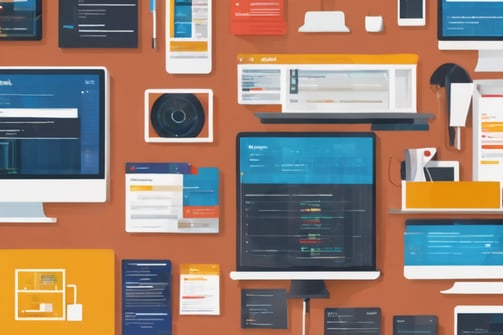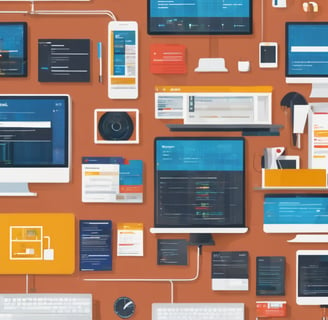 Custom Software Development
Our Custom Software Development service is tailored to your exact specifications, enhancing operational efficiency, and delivering solutions that adapt and grow with your unique requirements. Expect meticulously crafted software that goes beyond meeting your needs to exceeding your expectations.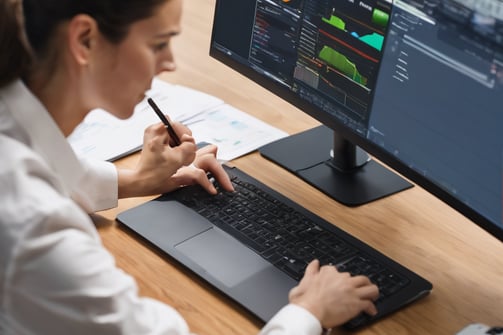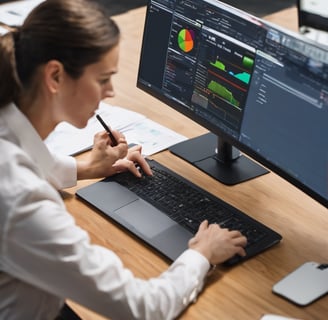 Management Software Development
Optimize complex processes and data handling with our robust Management Software Development solutions. Designed for seamless integration into your workflow, our software simplifies decision-making, enhancing productivity and control across your organization.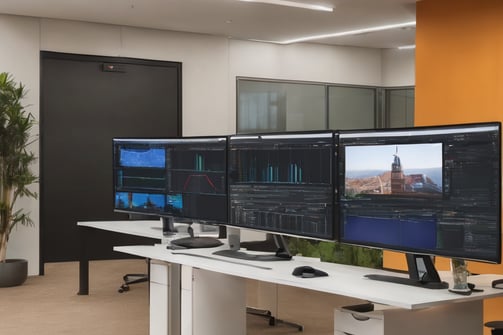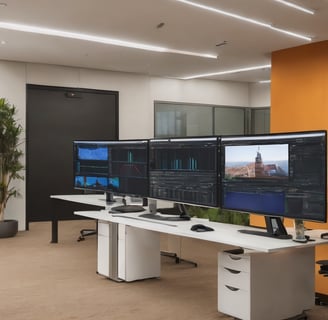 Desktop Application Development
Experience secure and efficient software experiences with our Desktop Application Development expertise. Prioritizing performance and user-friendliness, we create applications for both Windows and macOS that deliver reliability and ease of use.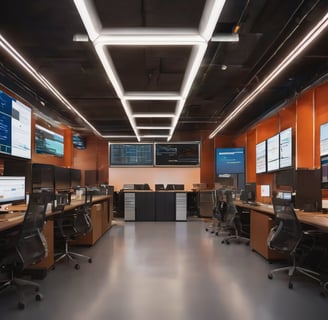 Enterprise Software Development
Scale your business confidently with our comprehensive Enterprise Software Development solutions. Whether you require ERP, CRM, or HRM systems, our software is designed to drive efficiency, collaboration, and growth within your organization.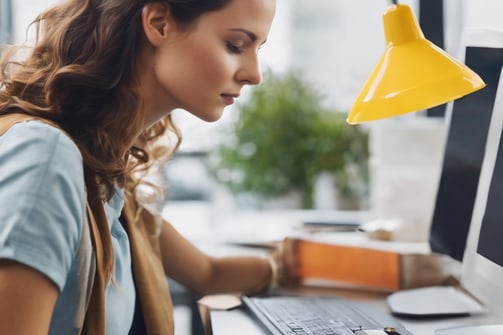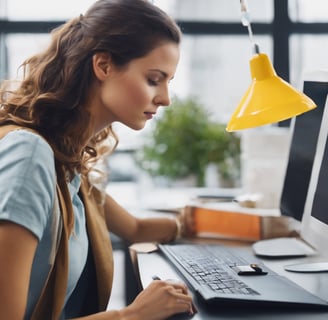 Custom CMS (Content Management System) Development
Take control of your website content with our customized CMS solutions. Our solutions provide a user-friendly interface and flexibility in content management, ensuring that your online presence stays up-to-date with ease.