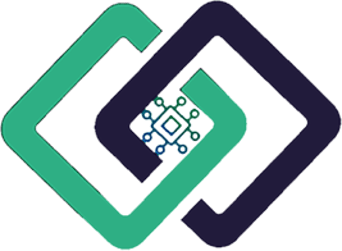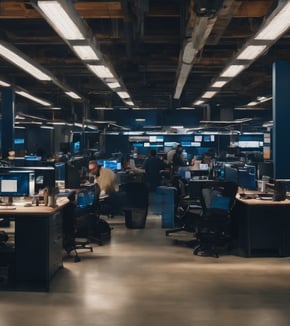 Revolusys Tech is more than just a software house; we are your strategic partner in the ever-evolving digital landscape. With a passion for innovation and a commitment to excellence, we have embarked on a journey to revolutionize IT solutions and services globally. Our vision is to lead the way in this dynamic industry by expanding our global footprint, creating growth opportunities for our clients, fostering cumulative customer success, and cultivating a vibrant and fulfilling workplace for our dedicated team.
As a mission-driven company, we are dedicated to helping organizations and startups achieve their goals by providing reliable and compassionate Information Technology solutions. We understand the unique challenges our clients face and work collaboratively to tailor world-class software development capabilities to enhance their existing business segments and explore new avenues of growth. Our belief in employee ownership and leadership empowers our team to continuously develop their professional skills and find fulfillment in their work.
At Revolusys Tech, our core values of integrity, innovation, and client-centricity guide everything we do. With a global perspective and a local touch, we are proud to serve a diverse clientele, spanning various industries and regions. Whether you're looking to transform your digital presence, optimize your operations, or innovate for the future, we are here to turn your vision into reality.
Join us on this exciting journey toward digital excellence, where technology meets creativity, and possibilities are limitless. Together, we'll shape a brighter and more innovative future.
Our mission is to empower organizations and startups in achieving their objectives by serving as their dependable and empathetic partner in Information Technology solutions. We deliver world-class software development expertise to enhance their existing intellectual business segments and create new ones. We advocate for employee ownership and leadership, fostering professional growth and job satisfaction.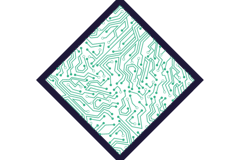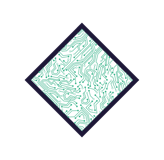 To emerge as the global leaders in IT Solutions and Services by extending our international presence, fostering growth opportunities, cultivating an expanding consumer base, and fostering an exceptional workplace environment for our dedicated team.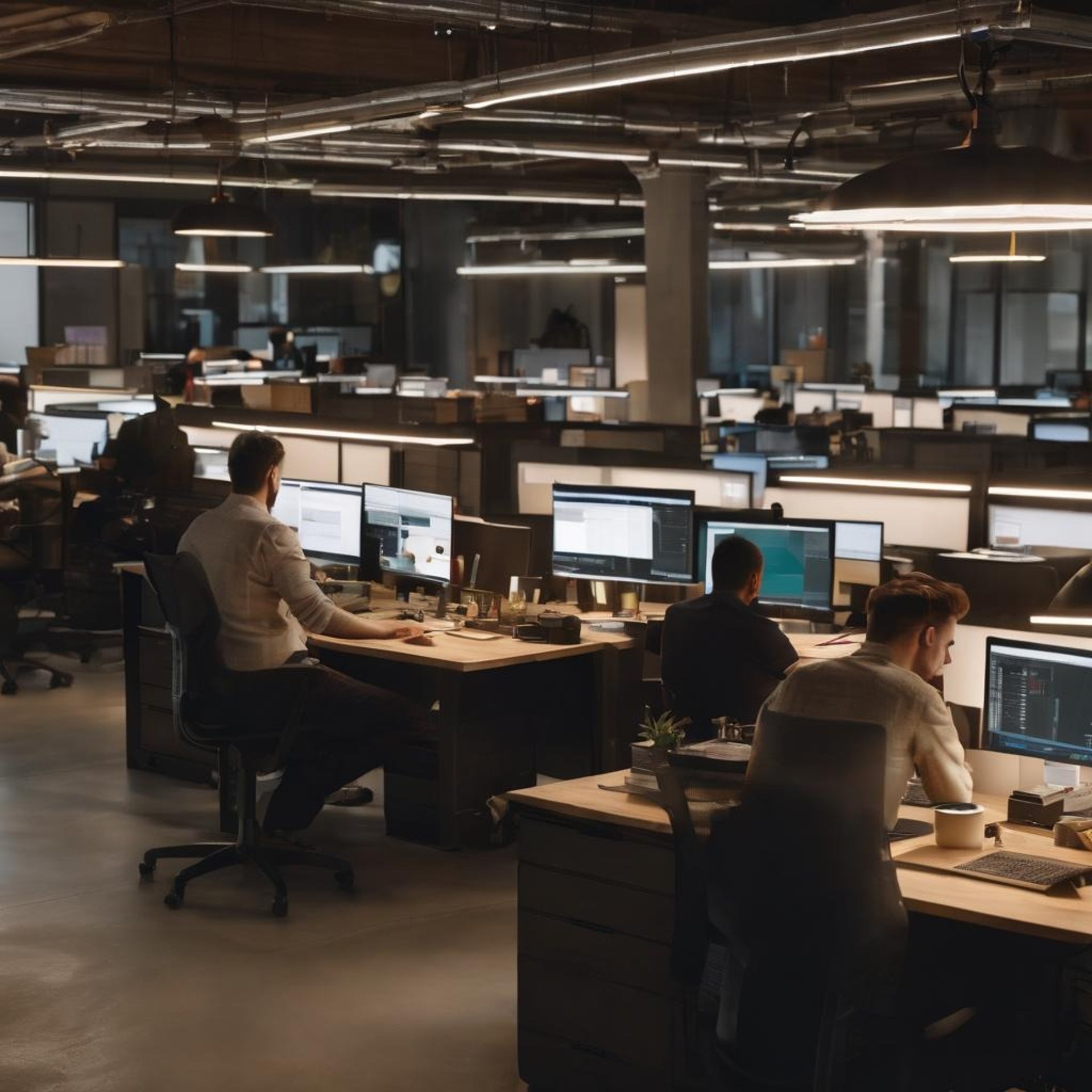 Web Development
Our web development services focus on crafting captivating websites tailored to your unique brand. By enhancing your online presence and user engagement, we boost your brand visibility and drive digital success.
Mobile App Development
Experience cutting-edge mobile app development that ensures improved user experiences, customer retention, and an extended market reach. Our innovative solutions bring your vision to life on diverse platforms.
Software Development
Our customized software development solutions streamline operations, enhance efficiency, and scale seamlessly with your business. Experience the benefits of tailor-made software that matches your unique needs.
Digital Marketing
Digital marketing is our expertise, driving increased brand awareness, lead generation, and a higher return on investment. Our data-driven strategies deliver measurable success for your business.
IT Business Consultancy
Our IT business consultancy services guide tech-driven decisions, offering insights that lead to informed strategies, cost optimization, and continuous innovation. Benefit from personalized consulting tailored to your specific business goals.
E-Commerce Development
We empower online businesses with customized e-commerce solutions that result in seamless transactions, heightened customer satisfaction, and market expansion. Partner with us to take your e-commerce venture to new heights.
Ready to bring your digital vision to life?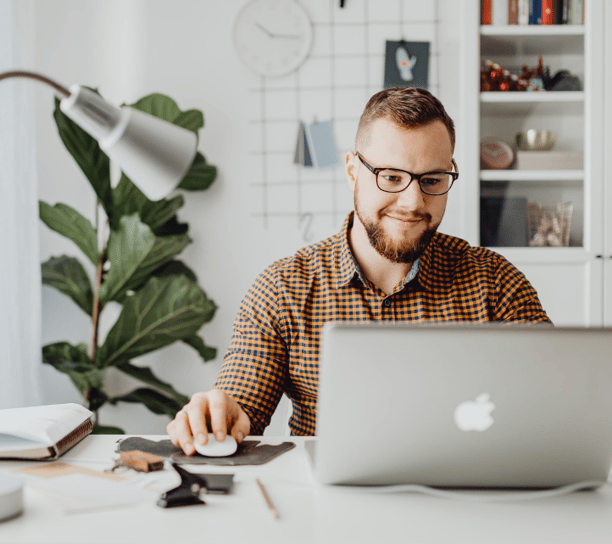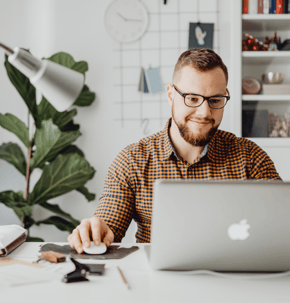 Reach out to us today, and let's start turning your ideas into reality.
Here's what our customers say
Usman Khwaja
Highly motivated yet reliable professionals, couple with profound knowledge, strong problem solving capabilities with required business understanding.

Definitely recommended.
Waseem Aftab
Revolusys Tech is a company based in Karachi, Pakistan providing vast range of services to all type of industries and organizations. They have a solid technical background and right team to execute any project.
Khalid Muhammad
Exceptional professionals One of the biggest pros of working with them is their constant will to develop the best product possible.