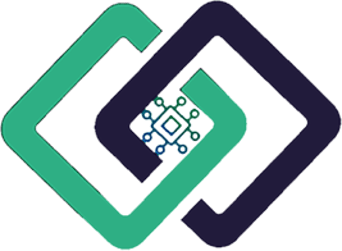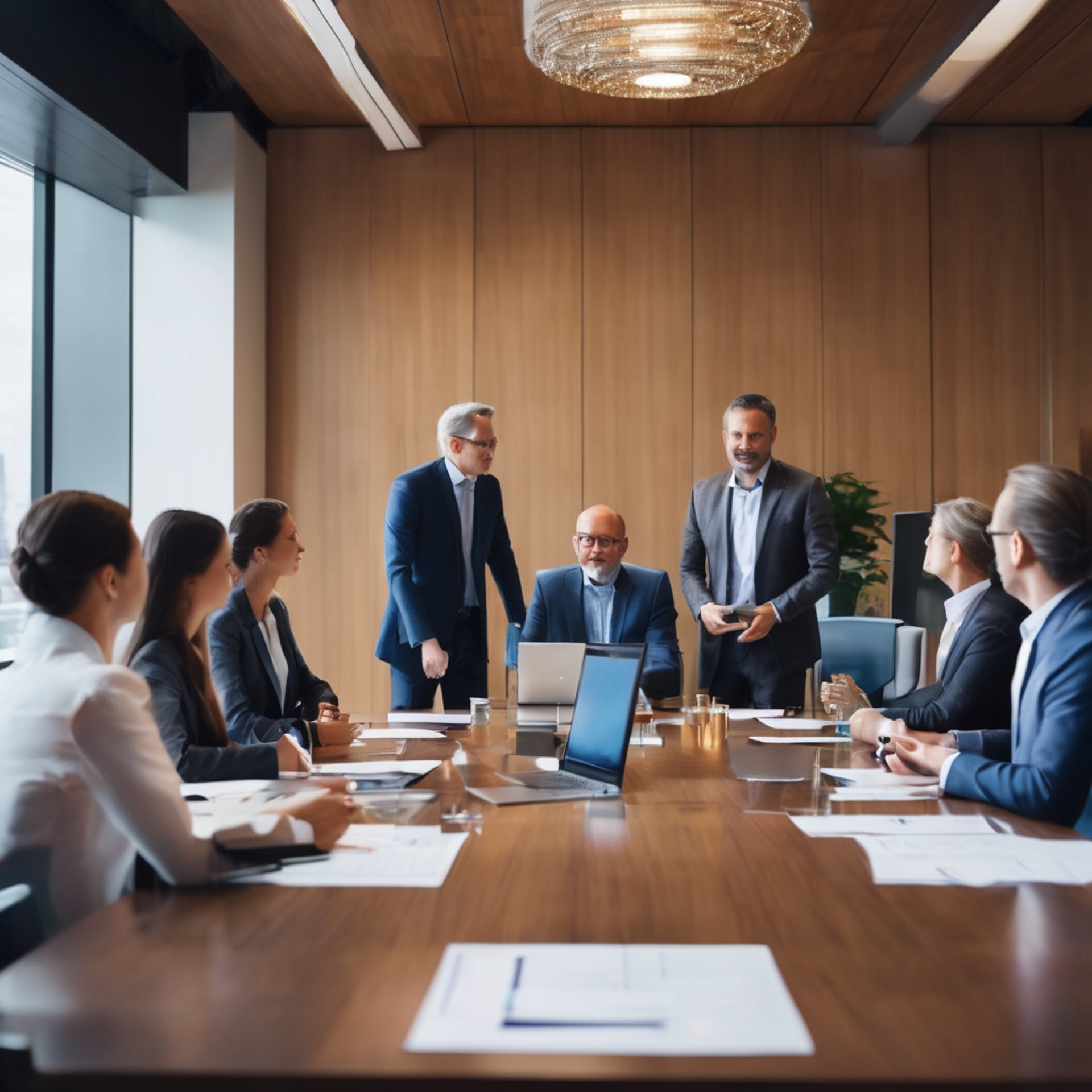 Revolusys Tech is your trusted advisor in the ever-evolving landscape of technology-driven business transformation. Our IT Business Consultancy services are designed to be your compass in the digital age, guiding your organization to unlock its full potential. We offer a spectrum of consulting services that include IT Strategy Consulting, which aligns your technology vision with your business objectives; Digital Transformation Consulting, where we navigate the path from traditional to digital excellence; IT Infrastructure Consulting, optimizing your tech backbone for peak performance; Data Analytics and Business Intelligence Consulting, leveraging data for strategic insights; and ERP (Enterprise Resource Planning) Consulting, streamlining operations for increased efficiency. With our expert guidance, your IT strategies become a catalyst for growth and innovation.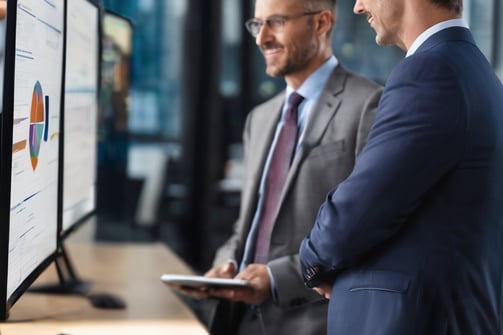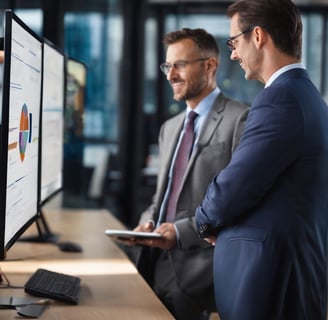 Our IT Strategy Consulting services help you chart a course for success in the digital era. We work closely with your organization to define clear IT goals, develop technology roadmaps, and design investment strategies that align with your broader business objectives. The result is a comprehensive IT strategy that positions your organization for sustainable growth and a competitive edge in a rapidly changing marketplace.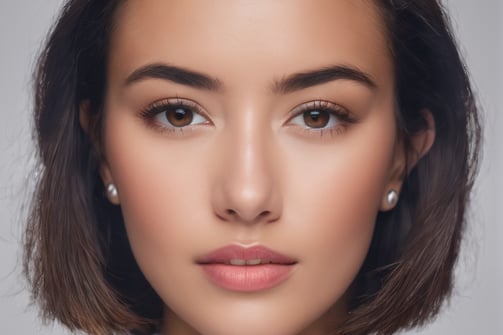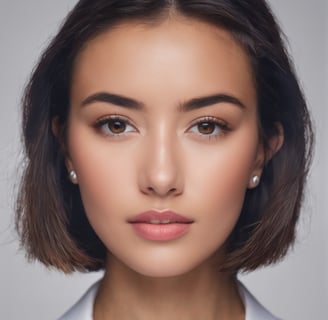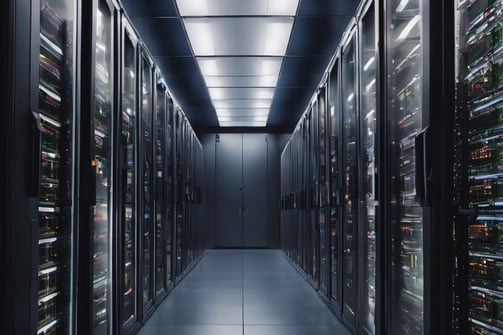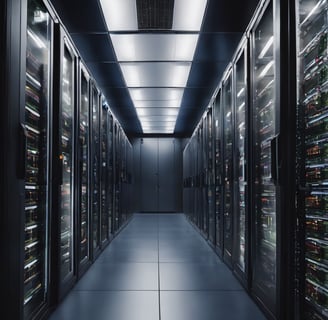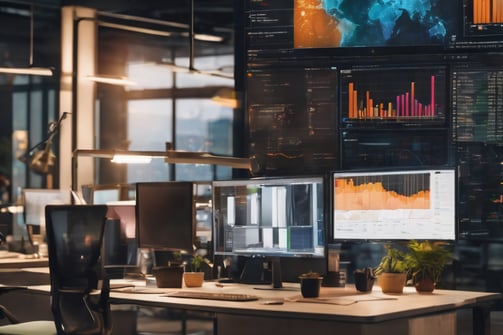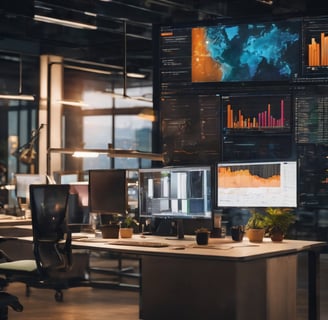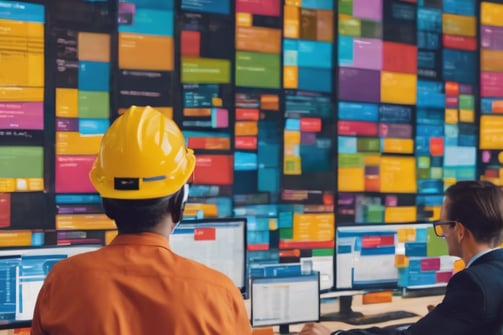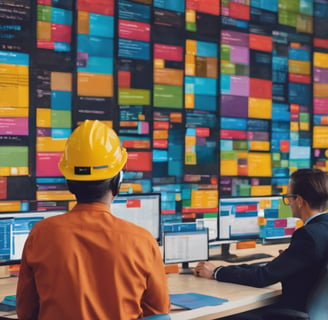 Digital Transformation Consulting
Embrace the digital revolution with our Digital Transformation Consulting services. We empower your organization to harness the full potential of digital technologies, enhancing customer experiences, streamlining processes, and fostering innovation. From reimagining business models to implementing cutting-edge technologies, we guide you on the journey toward a more agile, responsive, and digitally transformed future.
IT Infrastructure Consulting
Elevate your IT infrastructure to new heights with our IT Infrastructure Consulting. We optimize your server, network, and data center environments, ensuring they are robust, scalable, and cost-efficient. Our expertise extends to cloud solutions, cybersecurity, and disaster recovery planning, all aimed at enhancing the reliability and performance of your IT ecosystem.
Data Analytics and Business Intelligence Consulting
Turn data into a strategic asset with our Data Analytics and Business Intelligence Consulting. We help you make sense of complex data, uncover actionable insights, and make data-driven decisions. From data warehousing to advanced analytics, we provide the tools and strategies to transform raw data into a competitive advantage.
ERP (Enterprise Resource Planning) Consulting
Streamline your operations and resource management with our ERP Consulting. We assist you in selecting, implementing, and optimizing ERP systems that align with your unique business processes. Our goal is to enhance efficiency, improve collaboration, and enable informed decision-making across your organization.